About Makeblock
Makeblock Co., Ltd, founded in 2013, is a global leading STEAM education
solution provider.
Targeting the STEAM education and entertainment markets for schools, educational institutions, and families, Makeblock provides comprehensive hardware, software, content solutions, and top-notch robotics competitions, with the aim of achieving deep integration of technology and education.
Jasen Wang (Wang Jianjun), the founder and CEO of Makeblock (Makeblock Co., Ltd), is a robotics enthusiast, a product manager, and a hardcore maker. He has been once ranked as one of the 30 top entrepreneurs under the age of 30 by Forbes China.
Wang started Makeblock with the aim of helping people turn their ideas into real physical objects. With the power of innovation and technology, Makeblock allows more people to enjoy creating and have fun.
Makeblock products are sold in 140+ countries by 1,600+ channel partners. Our global users had surpassed 8 million and continue to grow. Makeblock products are used in more than 25,000 schools around the world, as well as by families, for STEAM education. In France, Makeblock products have been incorporated into school textbooks, and over 6,000 French primary and secondary schools are using Makeblock software and hardware for their STEAM courses. In Hong Kong, China, more than half of primary and secondary schools are using Makeblock's STEAM education solutions. 200 Makeblock themed workshops and robotics competitions took place in 2017.
In Antarctica, Makeblock assisted Portuguese and Bulgarian school students on a research project, using mBot Ranger robots for local data collection. In Africa, Makeblock has become the official robot supplier of RobotsMali, Mali's National Collaborative Robotics Education Center. In Russia, more than half of the state-funded technoparks for children "Kvantorium (Кванториум)" make use of
our STEAM education solutions to lay the foundations of strategic talent management plan. Across the globe, the Neuron Explorer Kit has been boarding Apple.com and Apple Stores, and its compatibility with Swift Playgrounds software helps promote coding education comprehensively.
Now, we have subsidiary companies in America, Europe, Japan and Hong Kong China, and has forged strategic partnerships with the likes of Japan's SoftBank C&S since 2017.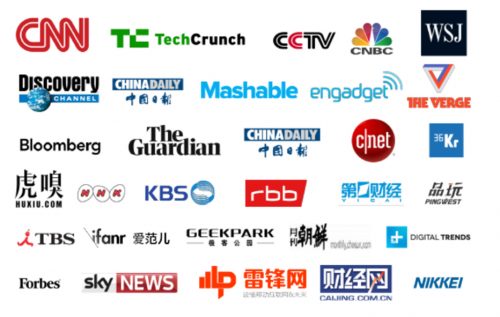 Over the past few years, Makeblock has been enthusiastically received by the design and innovation communities. It has been presented with no fewer then seven major international awards.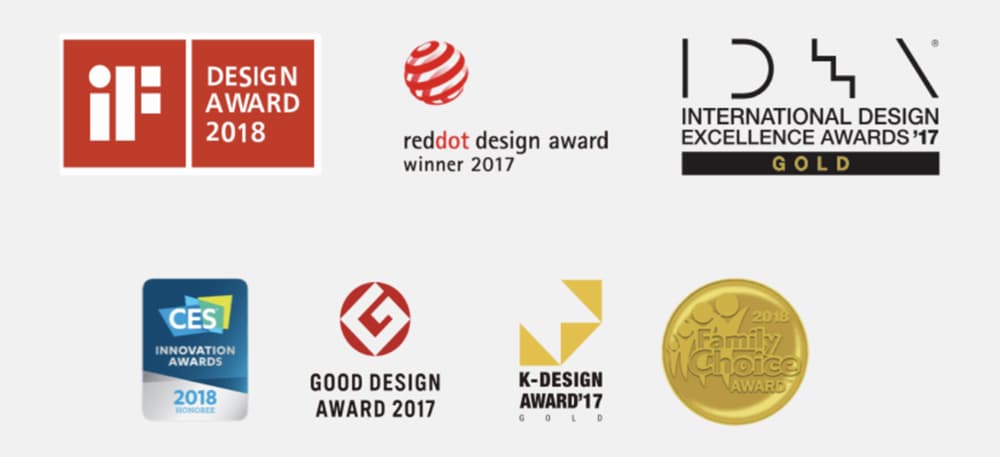 International Educational Accreditation
Makeblock products have received accreditation from the Finnish education stan
dard agency Kokoa.