It is a part of instructional media, based on the 2017 revised education core curriculum in computational science, from kindergarten to secondary level. Computational thinking is a problem-solving skill using systematic thinking by realizing the problem, understanding its significance, analyzing the pattern, and knowing the logical sequence of troubleshooting.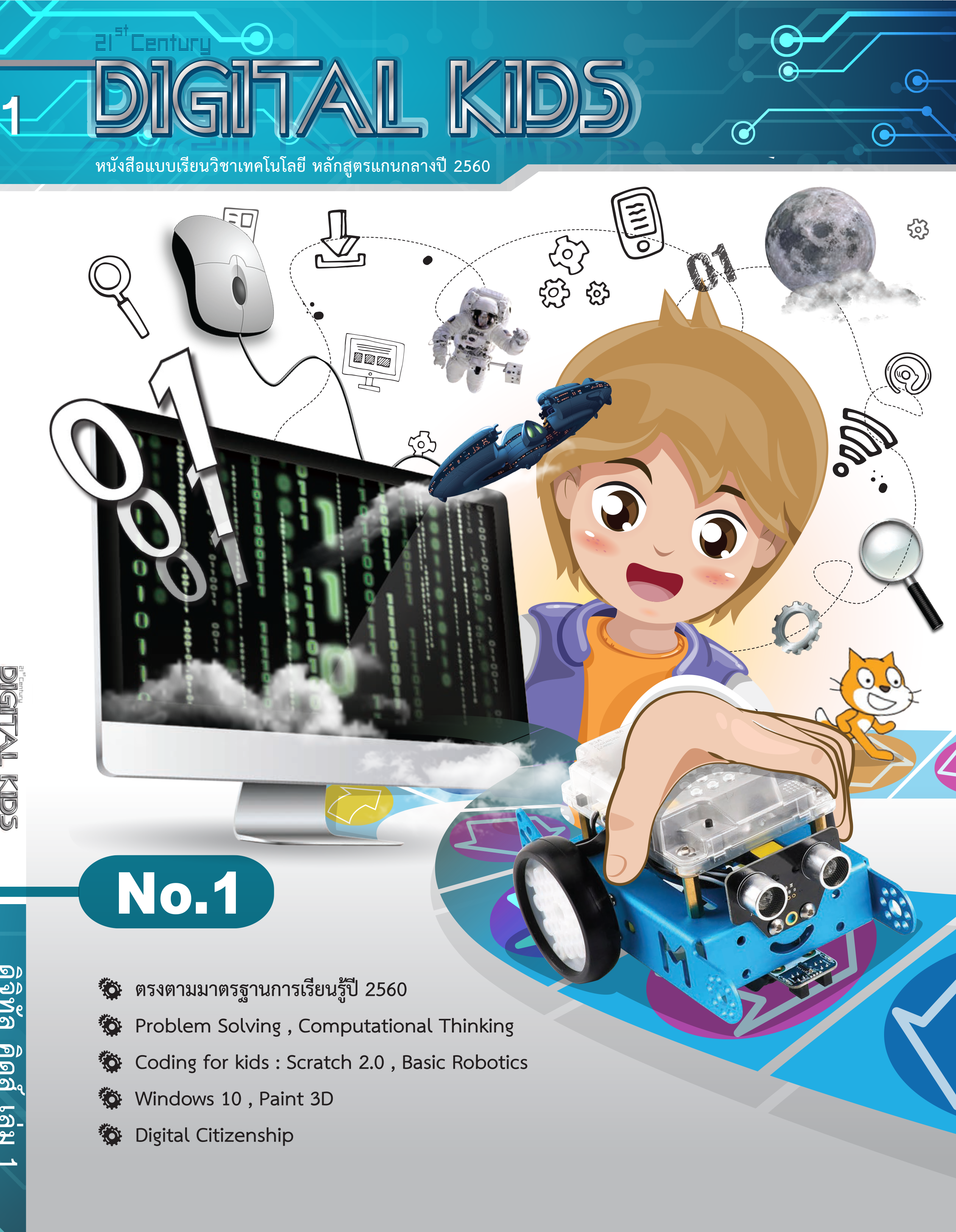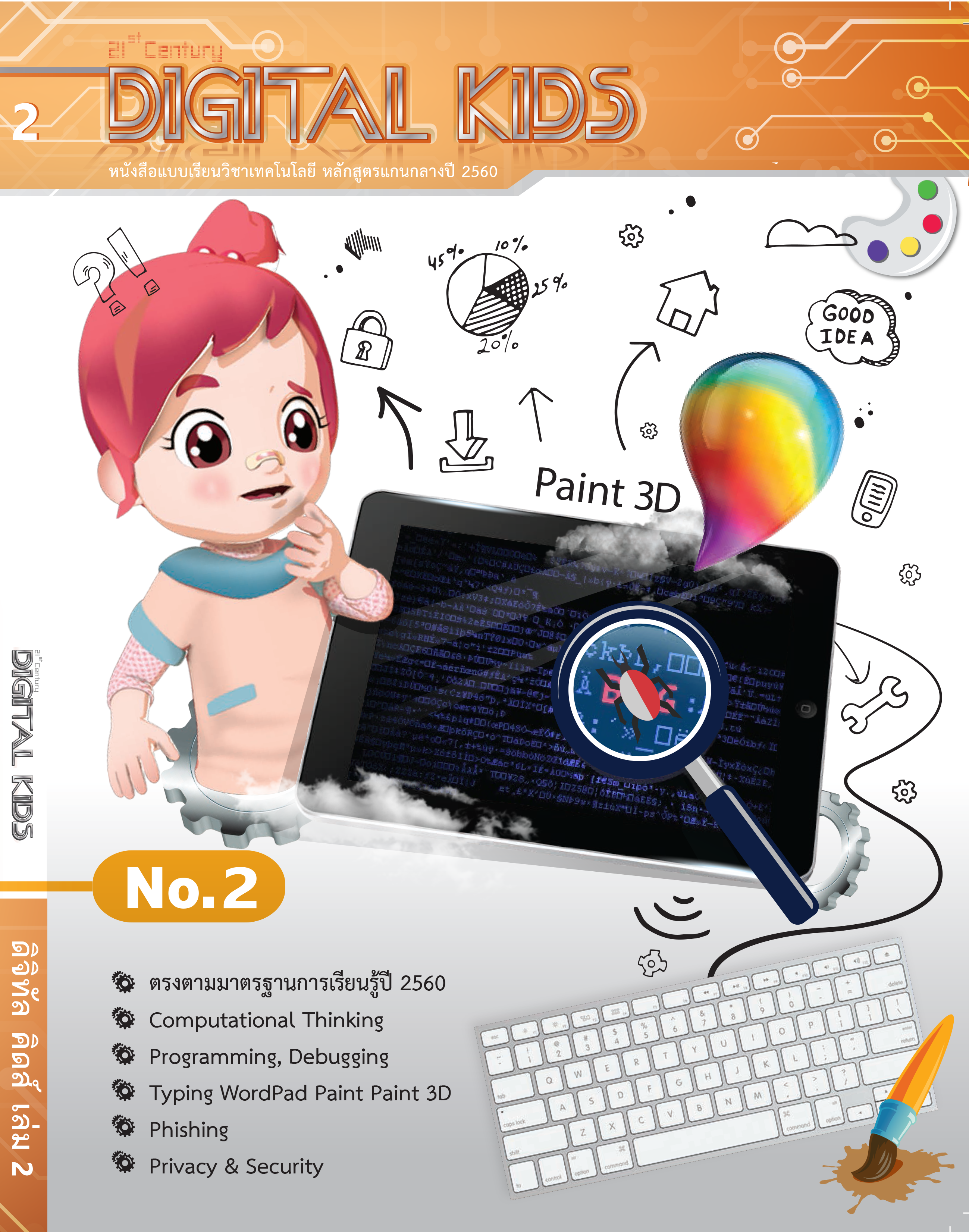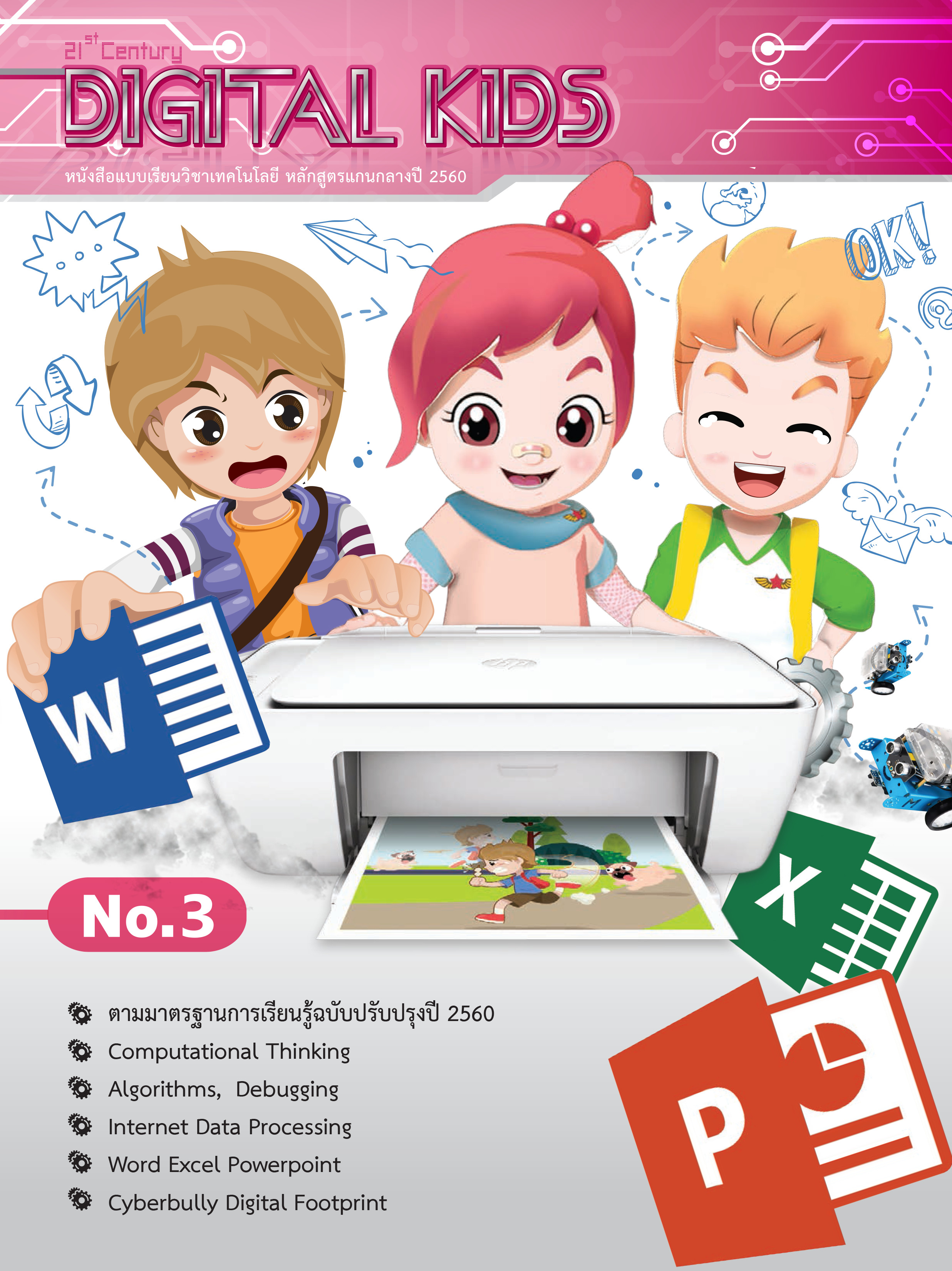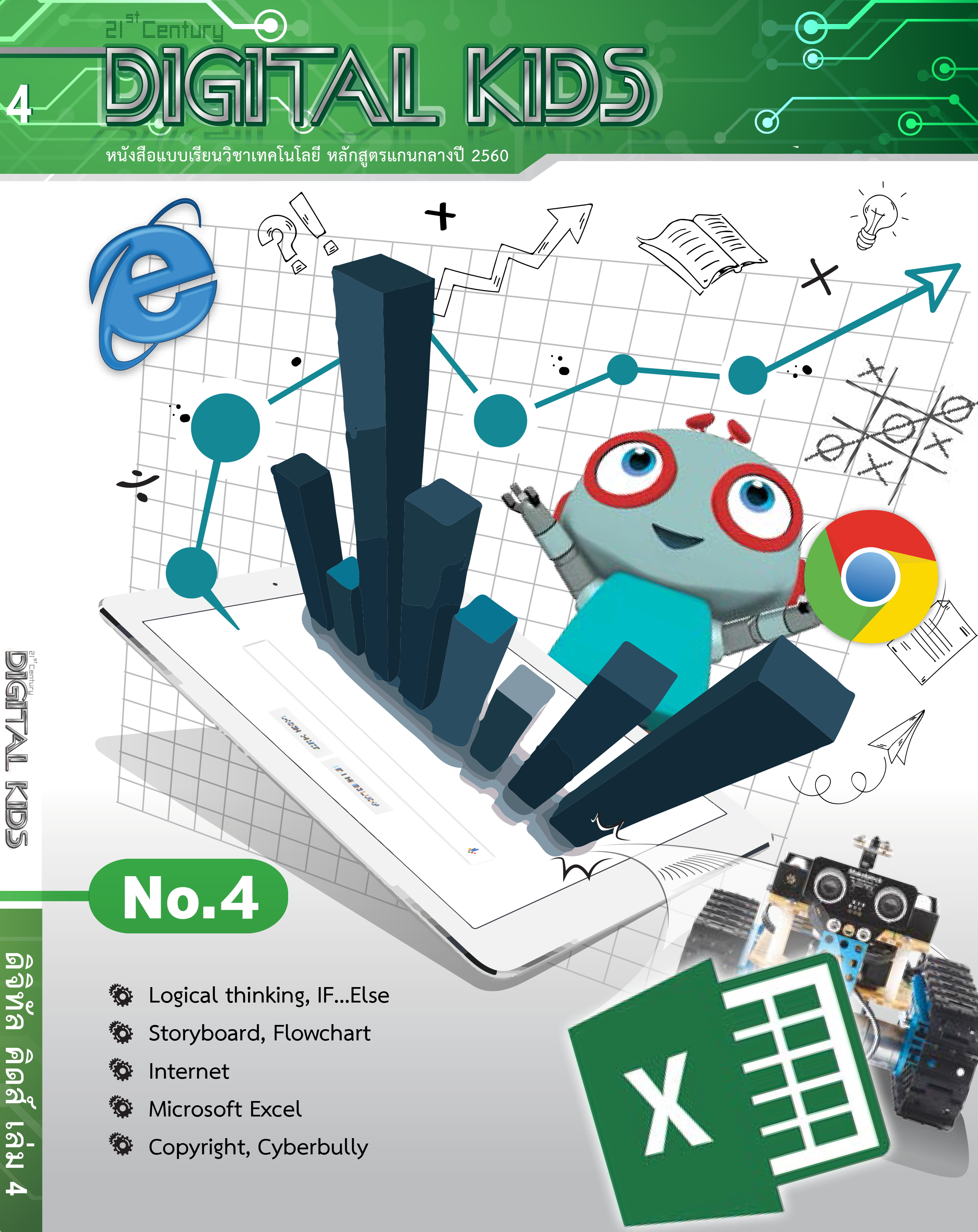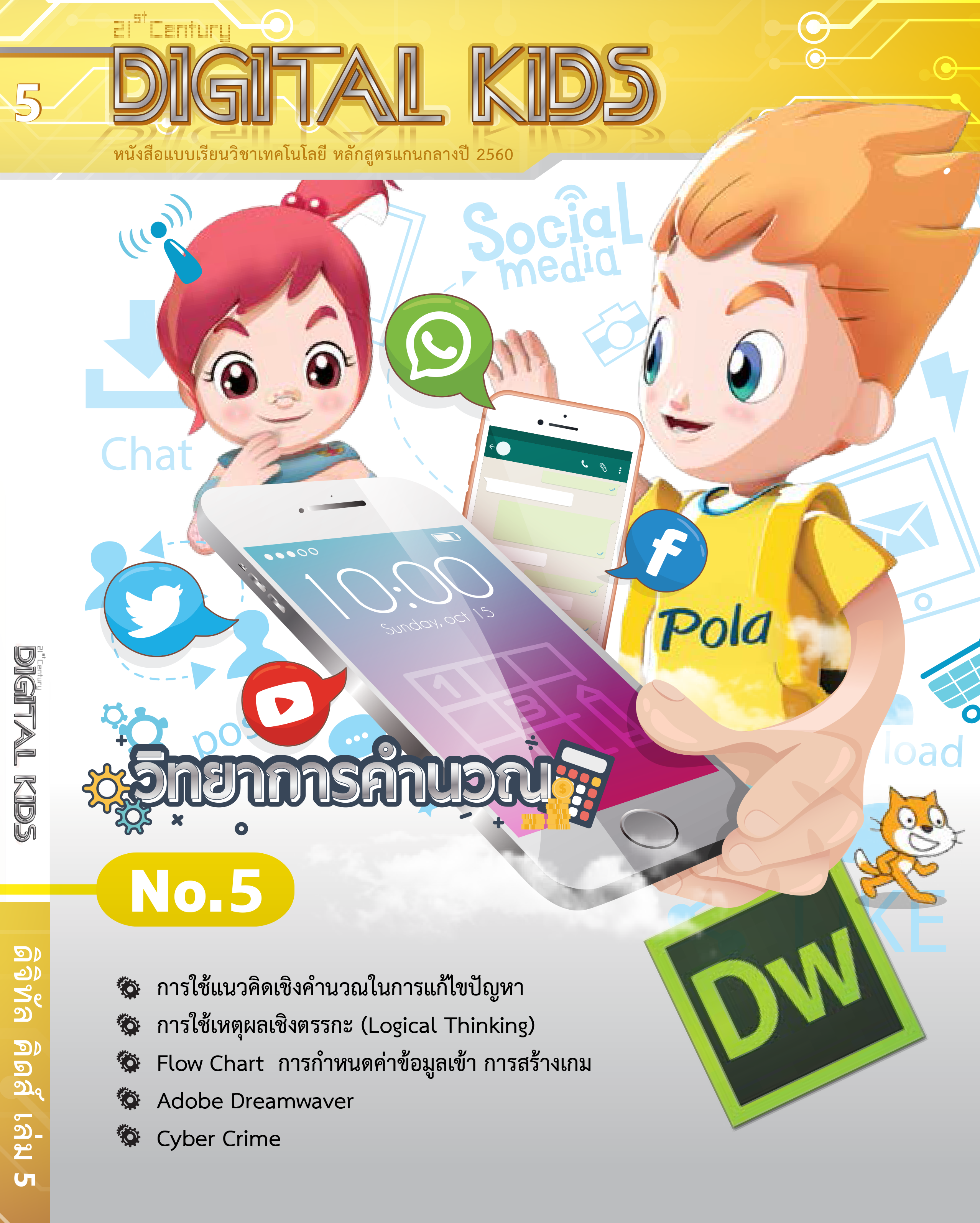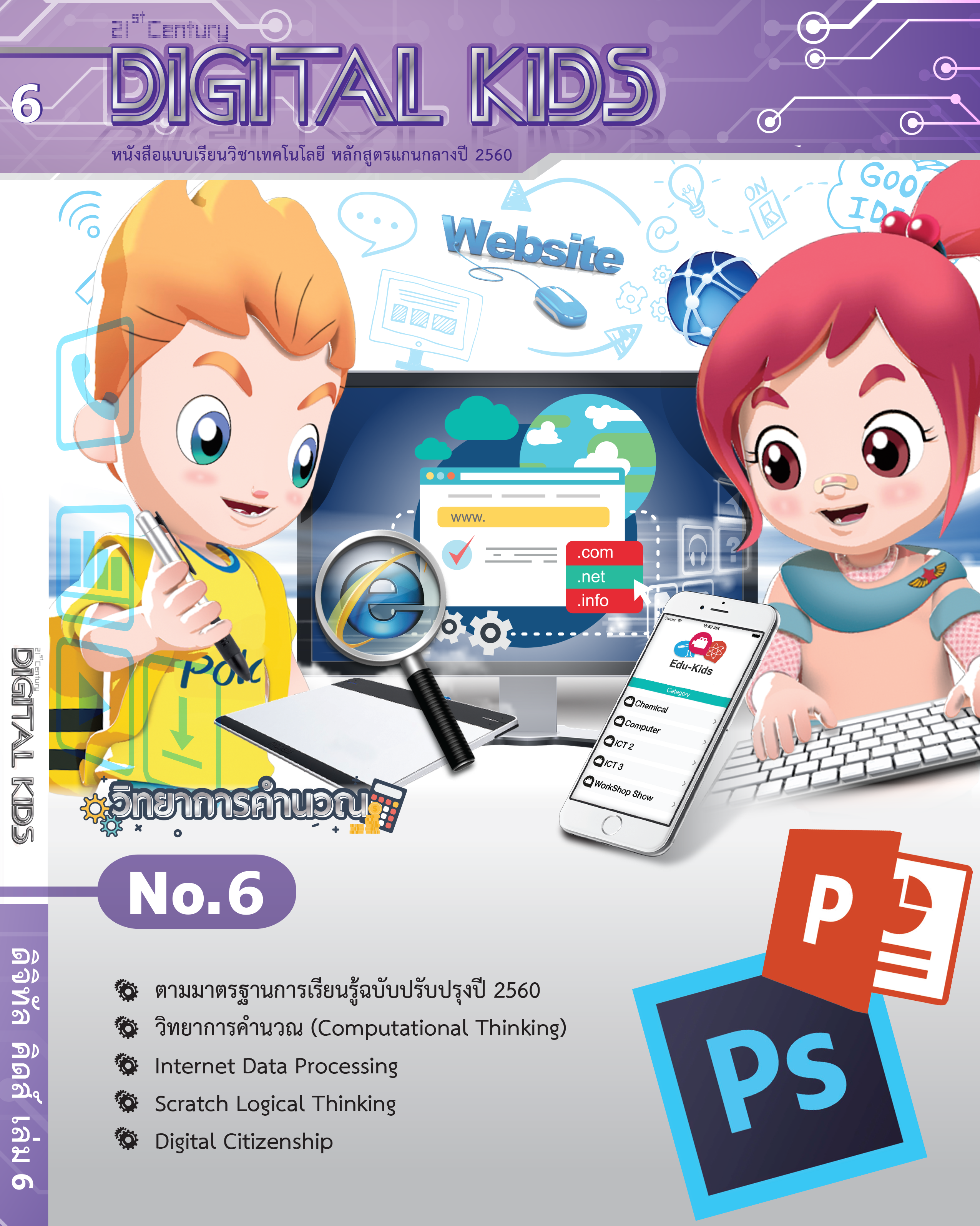 Computational Science Books
By safely handling information and communication in the digital world, while solving problems systematically and using computational thinking to deal with daily lives, will enhance and shape Thai children's skills for the future.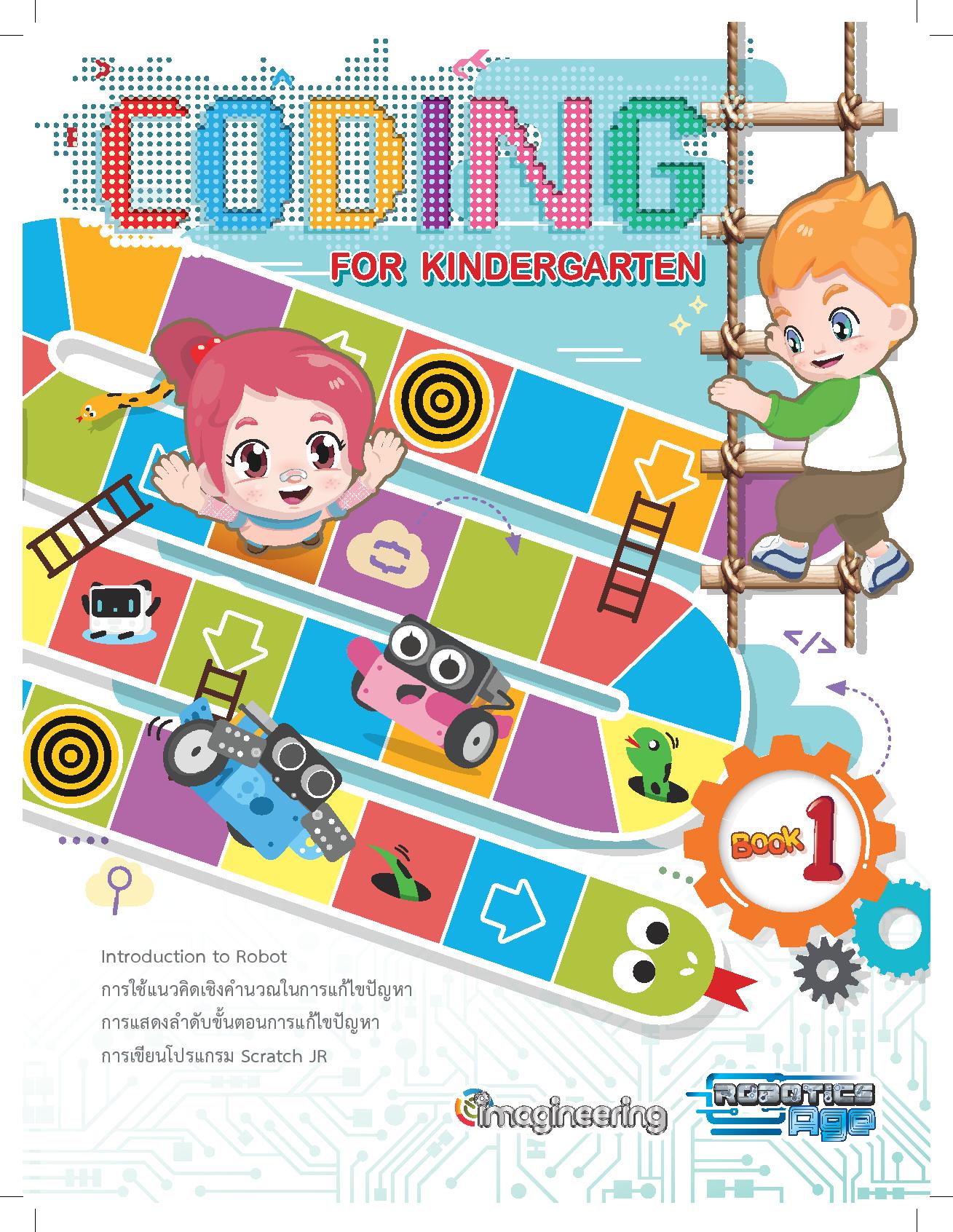 Primary School Books
By helping children to understand planning and organizing ideas, will guide them to the development of various skills.