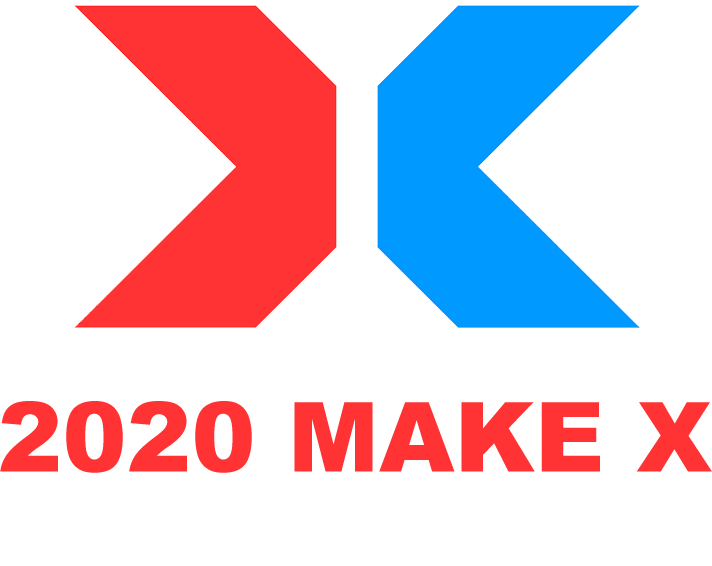 MakeX Thailand 2020 is a robotics STEAM competition platform where we will discove the best teams to represent Thailand in 2020 MakeX world Championship, China
Create a wide range of different shapes with mBot's flexible body
mBot has 4 expansion ports, and can connect to more than 100 kinds of electronic modules. Children can use a variety of add-on packs and more than 500 parts on the Maker's Platform to build a variety of imaginative shapes. During construction, they will learn about the principles of electronics and mechanics and lay the foundations for understanding robots. mBot is also compatible with LEGO bricks meaning gameplay can continue to grow over time.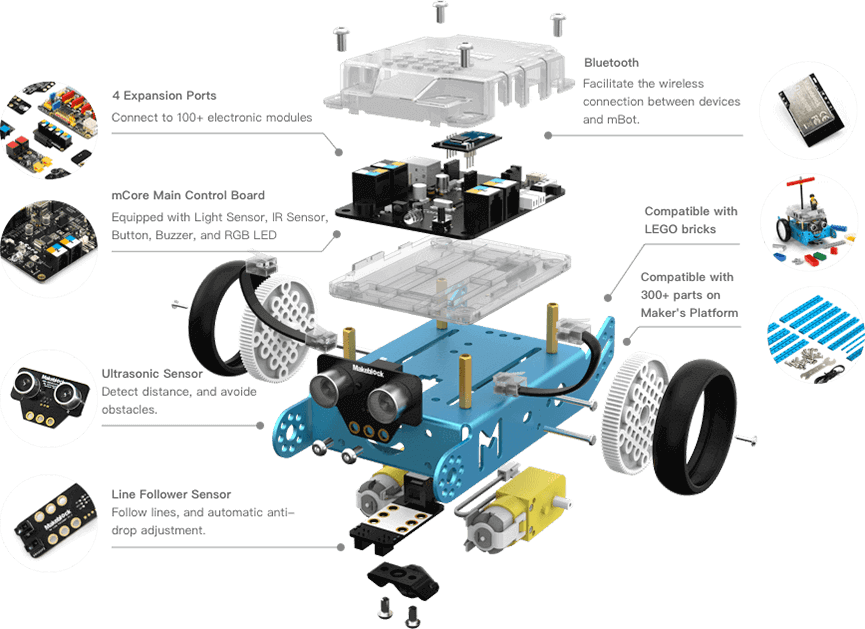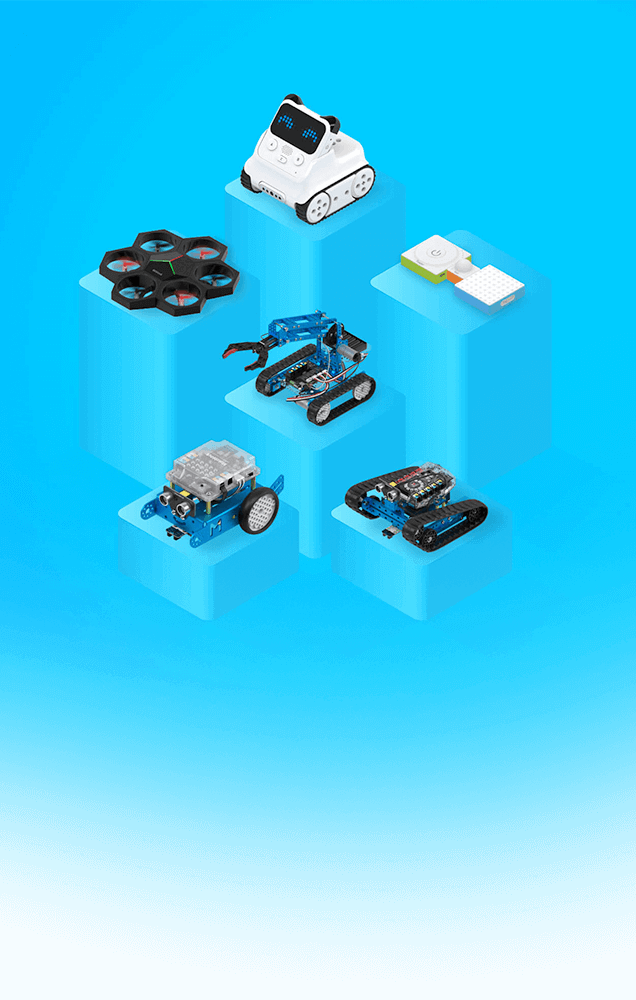 Makeblock has 5 lines of hardware products, which allows you to use our integrated solutions easily for self-study, teaching and entertainment.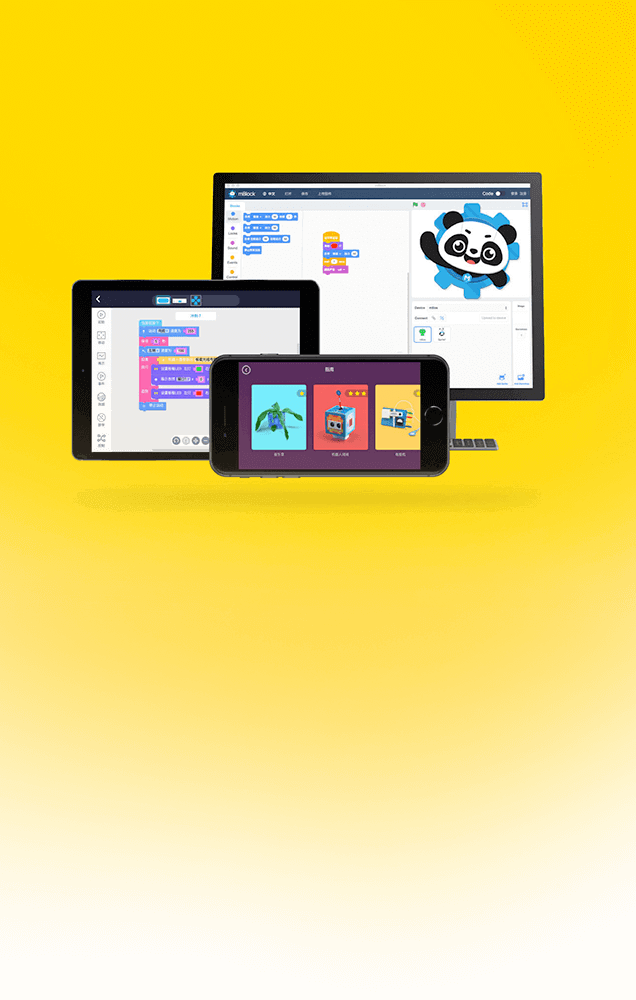 Makeblock offers free programming tools for you to STUDY, CODE and
TEACH.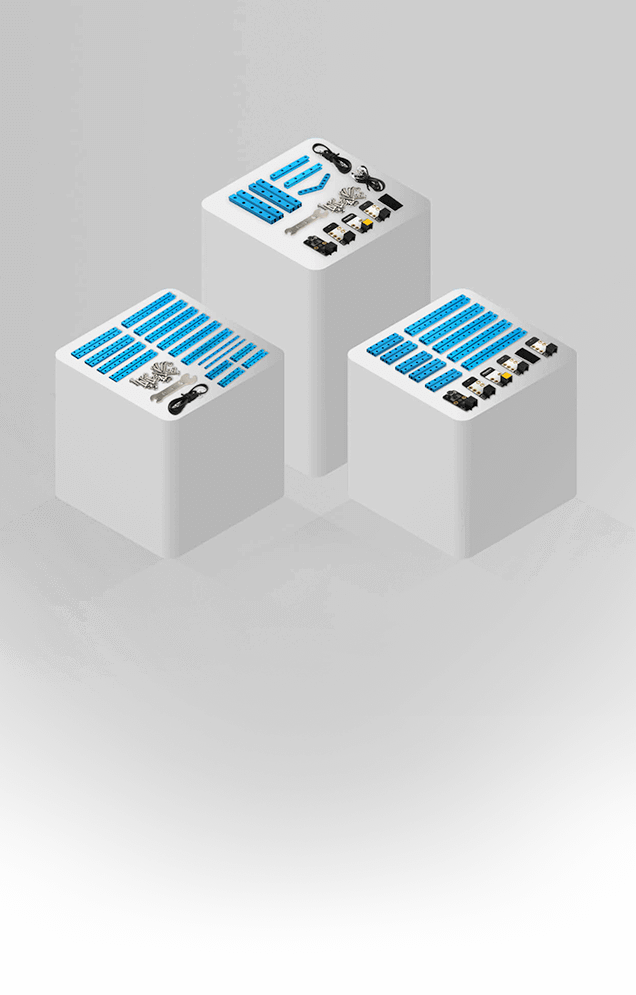 Creation has never been so easy with this building parts library.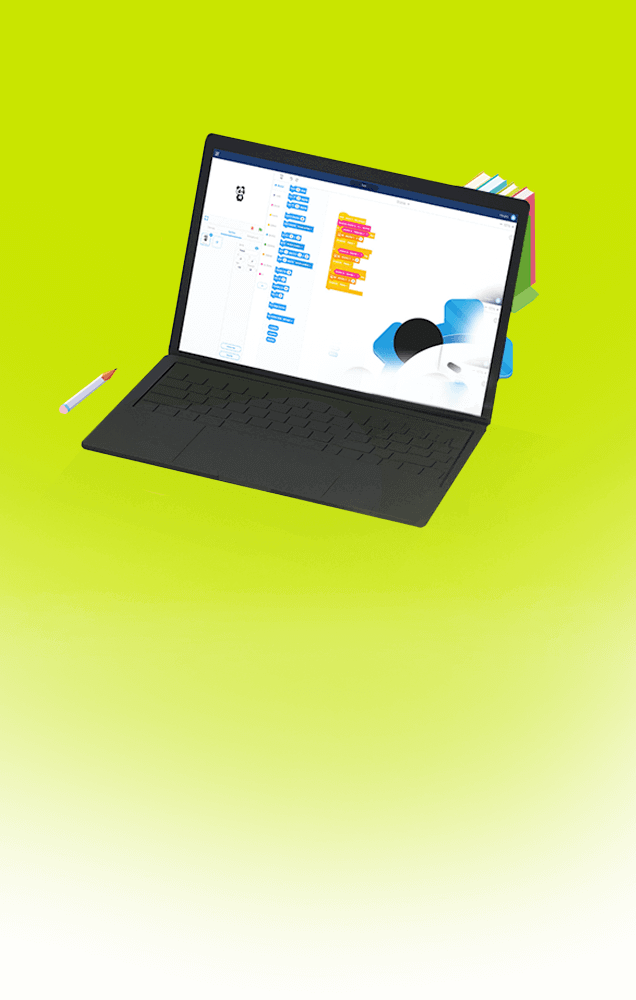 Find out all the materials for STEAM education, study and share here!
mBlock5
A Coding Tool that Links the Virtual World and the Real One
Hardware: HaloCode/Motionblock/Codey Rocky/Neuron/mBot/Ranger/micro:bit/Arduino Mega2560/Arduino Uno
GA(General Availability) macOS 10.10+ /Win7 or Win10 (64-bit system recommended)
Winners of International Awards